Why do Business with UEA?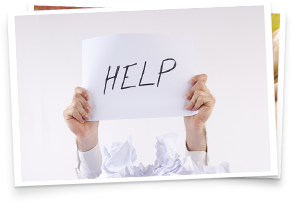 Unified Energy Alliance will help you save money on energy while avoiding the risks associated with a deregulated market! Today's rapidly changing energy industry makes this ability crucial. Energy Generation Suppliers (EGSs) are increasing in number. In a growing number of areas, the local electric utility company becomes the Electric Distribution Company (EDC), and energy can be supplied by the EGS of your choice. Choosing alternative energy suppliers presents consumers with the potential for savings, but is not without risk.
" Let us help you
avoid an expensive alternative! "

These changes have prompted complicated billing structures and unbundling of utility bill components, making it difficult to wade through the red tape in order to save money on energy. Even experienced energy users find it difficult to identify billing problems, and getting issues corrected has proven to be an even greater challenge. We support our clients for the entire length of their energy contracts, to ensure accurate billing and program management through a quality customer service program all at NO COST or FEES to you. That means when complications arise, we will address them on your behalf. Because some suppliers do not include all price components when submitting bids, industry experience is essential to success. When negotiating an energy contract, it's important to know that you can lose money by choosing a cheaper quote. Let us help you avoid an expensive alternative!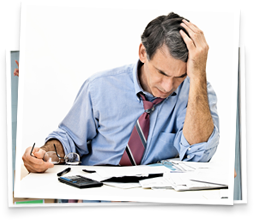 " You can lose money by choosing a cheaper quote. "

Choosing Unified Energy Alliance gives you the security of knowing that an experienced energy consultant and expert support team will guide you through the changing energy environment. At Unified Energy Alliance, we have virtually seen it all, but our experience with utilities and energy suppliers ensures that their shortcomings will not become your problem.
Contact UEA »