Tele–Center Sales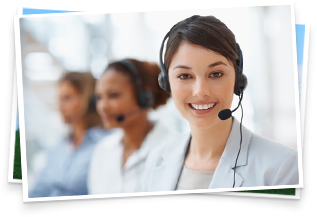 We are currently accepting tele-center applications. Please note that this opportunity only applies to those individuals who own self–operating tele–centers and have a self–sustaining infrastructure in place (i.e. permits, corporate filings and insurances, suitable location and staff, monitoring capabilities, etc.). We are subcontracted by many of the larger suppliers to board new tele–centers (including initial staff training, ongoing support, and monitoring). If you have any questions about this opportunity, please feel free to contact us.
For those who do not qualify or fully understand the qualifying parameters,
please leave a detailed message in the form provided.
Find Out More