Getting Started
How do I become a Unified Energy Alliance client?
Simply contact Unified Energy Alliance and you will be assigned a dedicated, experienced energy consultant that will work with you every step of the way en route to helping you save on power. Our consulting partners are supported by a staff of business professionals including tariff analysts, legal, financial, technology, marketing, and customer service experts.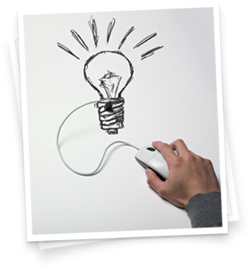 Unified Energy Alliance has direct access to energy suppliers in the states where its clients operate. We perform initial and ongoing due diligence of suppliers to determine which ones can and will provide reliable energy services to our clients, as well as exceptional customer service. To better serve its clients, our staff draws upon its cutting-edge market research capabilities, knowledge of suppliers' contract terms and conditions, and its vast database of energy information, of course with the mission to help you save on power.
" At UEA we educate clients and put the purchasing power
back in their hands. "