Career Opportunities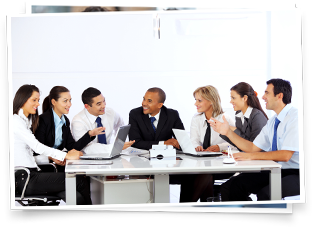 Effective and Professional
Unified Energy Alliance is an energy consulting firm that specializes in recruiting, training, and developing potential marketing/sales channels for some of the largest energy savings companies in the United States. We help these companies-"our partners"-to develop their brands more effectively and professionally by utilizing a more stable, consultative approach to client acquisition.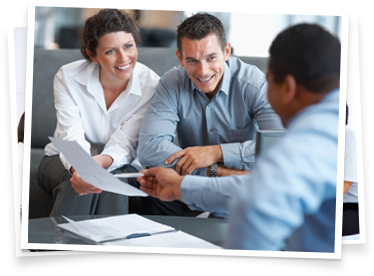 Future Leaders
We are seeking the future leaders of our company, and looking for those individuals who want to build their own independent success around this emerging industry through our corporate structure and the opportunity that it creates. Our model is based on long-term community relationships and long-term business relationships with our consulting partners. With the recent deregulation of electricity, timing could not be any better for motivated, self-starters to help businesses reduce their overall utility costs, and earn uncapped residual incomes in the process.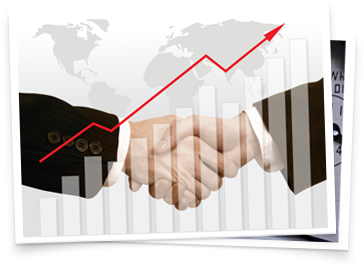 Serious Growth Potential
There are a lot of offers out there, but Unified Energy Alliance offers a very unique business model that is designed to offer serious growth potential and "real" business opportunity to entrepreneurs. Our opportunity will enable you to grow in your professional career with the possibility of advancing to management, or potentially helping you to start your own energy consulting firm (this includes corporate filings, establishing brand identity, company insurance and bonding, and even marketing and business development).