About Us
" We measure success by the consulting partnerships we nurture and support. "

Firms who build under-trained teams of agents to sell energy saturate the energy industry. Unified Energy Alliance was created to provide a professional consulting platform for those who see a future in energy, and desire to translate their unique skill sets into a rewarding consulting career. We closely monitor our performance, keeping true to our vision of becoming the leading provider of energy-related career opportunities and the top-rated energy consulting firm in the Unites States.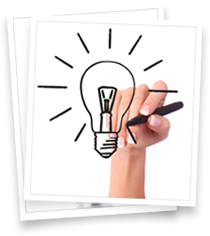 At Unified Energy Alliance, we measure our success through the consulting partnerships we nurture and support with electricity companies, our varied clients, and the like. We have a well-respected reputation amongst the energy community as a reliable, equitable, and competitive firm who is attentive to the needs of everyone we assist. Our Mission is to revolutionize the energy industry one relationship at a time. We customize our offerings and embrace the unique requirements of every opportunity that presents itself. We are judicious about which electricity companies we partner with, believing that the value of the relationship is more important than the "sale."
We only engage suppliers who share our vision of integrity, transparency, and fairness. We partner with consulting associates who exhibit impeccable moral character, commitment to community service, and a sincere desire to succeed and expand on their expertise in the energy industry. We evolve with our ever-changing market surroundings.